Opvallen en het anders doen dan de rest is misschien wel het moeilijkste van ondernemerschap. Het vereist een flinke portie creativiteit om tot ludieke acties of creaties te komen. In het artikel van volgende week woensdag ga ik dieper in op de noodzaak om anders te zijn dan je concurrentie.
In dit korte artikel wil ik het onderwerp alvast bij je onder de aandacht brengen. Weet jij al wat jou of jouw onderneming uniek of anders maakt?
Mijn ervaring leert, dat je iedere maand met de meest creatieve personen in je netwerk een hapje moet gaan eten. Jij trakteert en zij zullen met je brainstormen over jouw uitdaging!
Vorige week begon Benno Broen, vriend, collega-ondernemer en specialist in ambachtelijk houten vloeren, aan een mooie nieuwe opdracht.
Iedereen weet dat je een vloer doorgaans op de vloer legt. Toch? Of zeg ik nu iets geks? Volgens mij niet.
Toch kwam Benno samen met de klant tot een uniek idee.
De vloer moet aan de muur!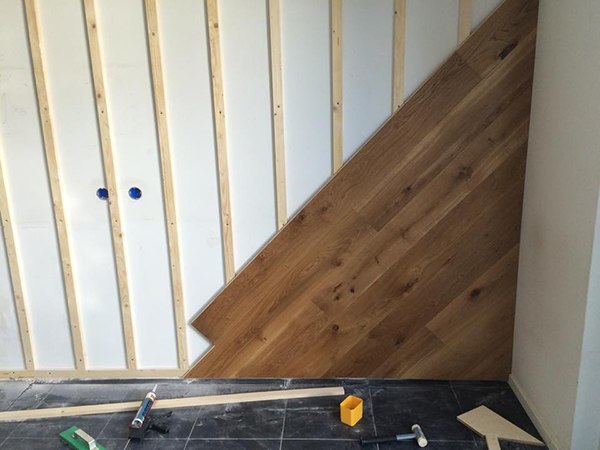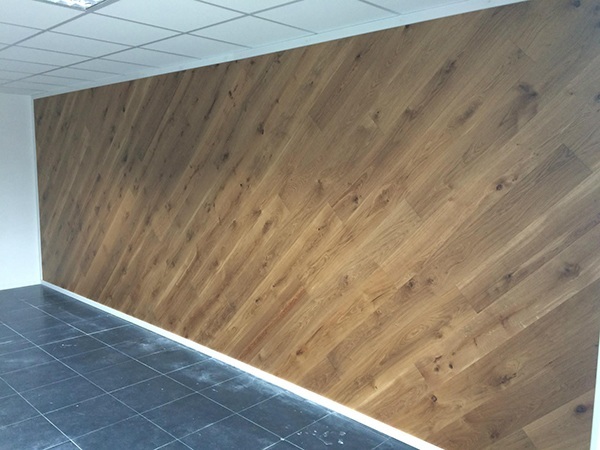 Doe het anders dan je concurrent, denk anders, denk omgekeerd, durf anders te zijn!
Op naar succes!
---
Hoe zit dat met jou? In welk opzicht ben jij anders dan je concurrent? Ben je dat nog niet, wat ga je er aan doen om dit te veranderen? Ik hoor graag van je in een reactie hieronder.